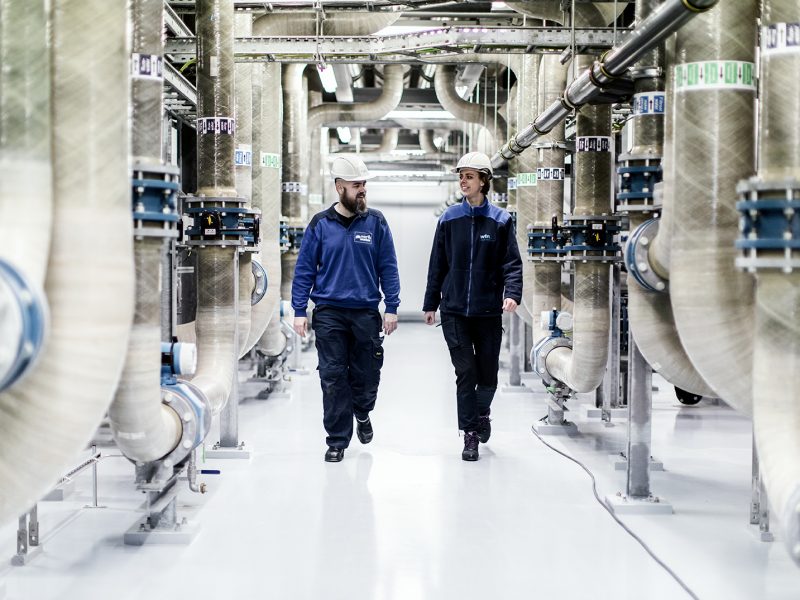 North Water is Your One-Stop Shop for All your Water and Wastewater Treatment Needs
North Water is a reliable and knowledgeable partner for the supply of industrial water and processing of wastewater using customized facilities. North Water is a joint venture between Evides Industriewater and the utility Waterbedrijf Groningen. These companies have combined their expertise and experience in the field of water for optimal application in the industrial sector.
Services and Clientele
North Water offers solutions to problems in the area of water and wastewater treatment for companies in the chemical, petrochemical, metal, food, agribusiness, energy and other sectors. We service the market in the Northern Netherlands region and in northern Germany.
Rising Demand for Custom Solutions
Industrial demand is on the rise for all-in-one custom solutions for the supply of industrial water and the treatment of wastewater. North Water tailors these solutions to the specific needs of the client, without being bound to specific technologies. This means choosing the best overall solution, taking into account the state of the art, available sources or discharge requirements, relevant environmental factors, reuse, regional and national laws and regulations, the desired service level and financing aspects.
In our experience, this is best achieved with custom facilities created under the DBFO model (Design, Build, Finance and Operate). Other derived models are also possible, of course. We harness our proven experience with technological solutions and our access to knowledge networks to serve this market segment in the Northern Netherlands region. Our focus lies on reliability, custom solutions, supply security and sustainability. Combined with our expertise, this makes North Water the optimal partner for industrial clients.
Partnership
Our client relationships are all about partnership, reliability, supply security, sustainability and transparency. All good partnerships are win-wins. . As our client, you can conclude a long-term agreement and avoid direct investment in an activity that falls outside of your core business. This ensures that our relationship is a win-win.
>> Read our Leaflet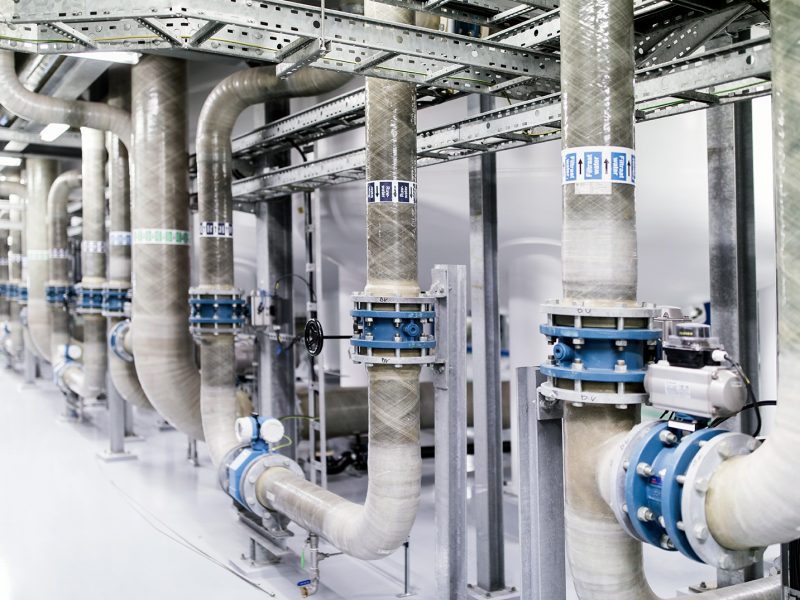 Want to learn more about our our projects?
06 22 90 77 06
e.beekman@northwater.nl