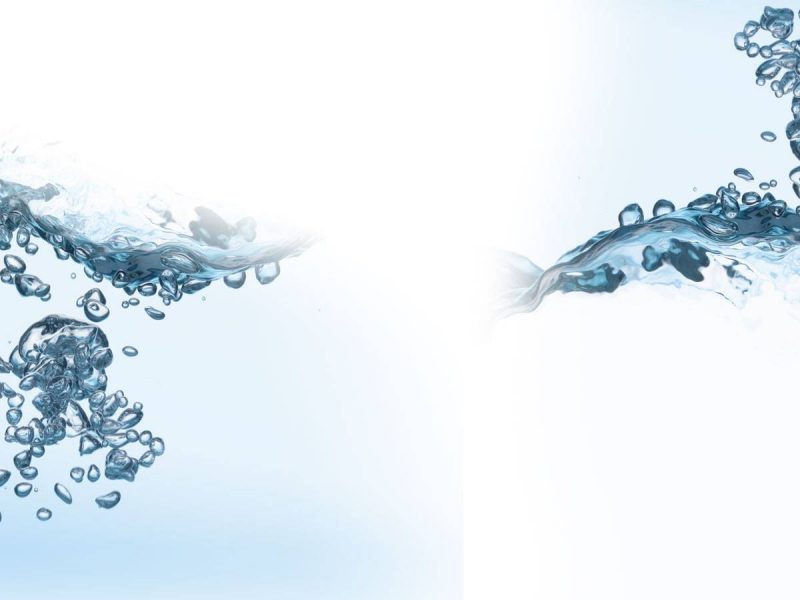 North Water: Your Partner for Raw Water
North Water is ready for all your challenges:
North Water makes major contributions to the development of sustainable solutions for industrial cooling water, cooling water treatment and cooling water reuse.
North Water is your partner for the reuse of cooling water in the production process and recovery of valuable substances.
North Water is your go-to provider if you want to ensure sustainability while controlling costs.
North Water offers solutions to problems in the area of cooling water, cooling water treatment and cooling water reuse for companies in the chemical, petrochemical, metal, food, agribusiness, data center, energy and other sectors.
Whatever your needs, with North Water you can count on a reliable, efficient and cost-effective raw water supply. Please do not hesitate to contact us to discuss the possibilities.
What is Raw Water?
Raw water is untreated water. It can be groundwater, or also river, canal or surface water. For many industrial applications, drinking water is too expensive, and saltwater/brackish water is not suitable. In these cases, raw water is a good solution. Water of quality levels other than that of drinking water is often called "other water" or "industrial water". This is further subdivided into low-quality and high-quality industrial water.
Low-quality industrial water is water of lower quality than drinking water. This water (surface water, groundwater or wastewater) undergoes limited treatment. It is cheaper than drinking water. Low-quality industrial water is used as cooling water, rinse water, boiler water, process water, etc.
North Water has the infrastructure and expertise for the reliable and cost-effective supply of treated or untreated raw water.
Highly Secure Supply
With North Water, you can count on delivery. For instance, North Water has acquired an industrial water network in Harlingen (Water Valley). This system purifies freshwater from the Van Harinxmakanaal canal into process water for two industrial partners in Harlingen. In addition to the supply of industrial water for general industrial applications, the system is also used to supply extinguishing water. The project also presents a great deal of potential for energy/residual heat.
North Water: Number 1 in Sustainable Industrial Water Treatment
We Design, Build, Finance and Operate full-scale installations for clients of every stripe. This enables sustainable production of raw water, adequate volumes of water without affecting the drinking water supply, and effective collaboration with our water partners. You can count on North Water as a professional and innovative partner.
Quality and Cost-Effectiveness
With raw water, our focus lies on reliability and supply security. Naturally, the best product ultimately ensures the most stable and thus also cost-effective processes. We guarantee a high degree of reliability and a sustainable supply.
Why North Water Raw Water?
Reliable raw water supply
Sustainable solutions
Innovative technologies
Service & all-in-one solutions
Want to learn more about our other Services?
Wilt u weten wat we voor u kunnen betekenen?
06 22 90 77 06
e.beekman@northwater.nl