Sustainable Industrial Water from Surface Water for Businesses in the Eemshaven Seaport
As a company, you need water – and lots of it. What options are available at attractive conditions?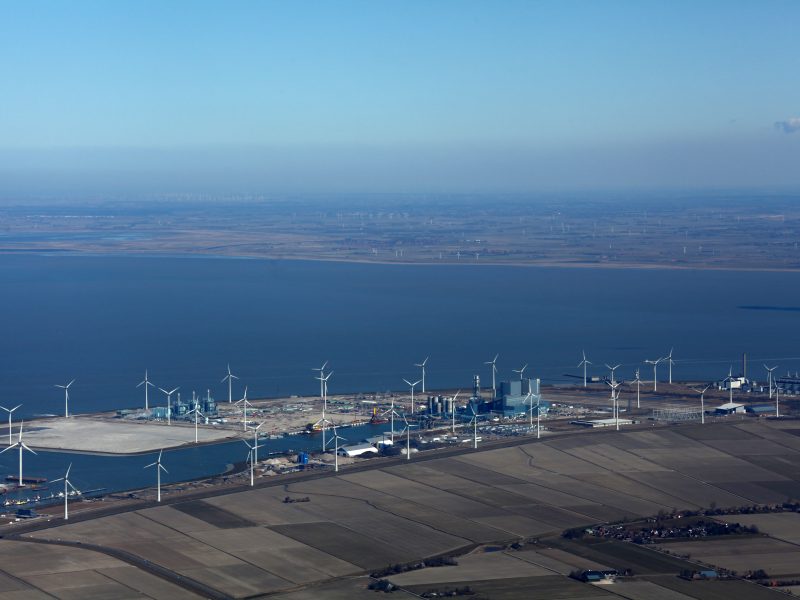 The area in and around the Eemshaven seaport, on the Wadden Sea coast of Groningen, is buzzing with activity. Numerous businesses have set up there, some quite recently, and with many more on the way. From electrical power plants and chemical firms to data centers and the food industry. What they all have in common is a need for industrial water.
2011 saw the start of construction of a new industrial water network at the Eemshaven seaport. This network is fitted out with two large buffer tanks and a pumping station with multiple pumps (redundancy). The system design offers a high degree of reliability, making it relatively easy for businesses to meet fire safety requirements (high-pressure and high-capacity supply). The system is also used to supply industrial water for general industrial applications. The industrial water network at the Eemshaven seaport currently supplies Wijnne & Barends Logistics, Orange Blue Terminals, Bek & Verburg, HollandMalt, RWE and Green Box Computing.